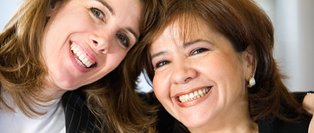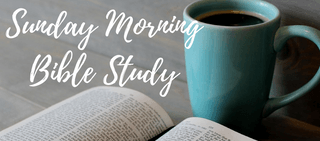 We want to encourage you in your walk with Christ and welcome you to come and be a part of a ministry here that will support who you are in Christ. From the single college student to the recently widowed, we want you to know that you belong! We are an ordinary group of people, with everyday issues, but we trust and walk with an amazing God.
SUNDAY MORNING BIBLE STUDIES
When: Sundays 9:15-10:10am
Where: Church, Lower Level

We encourage you to connect with others for Bible Study on Sundays. They are an excellent way to help you grow spiritually and strengthen your relationship with the church family.
Topics:

The Book of John
Led By: Richard Dollerschell and Pastor Kevin White

Building on the American Heritage
Led By: Mark & Deb Magnuson

The Book of Revelation
Led By: Eric Loewen
WOMEN'S MINISTRIES:
QUILTING
When: Wednesdays 9:00am-3:00pm
Where: Church, Fellowship Hall